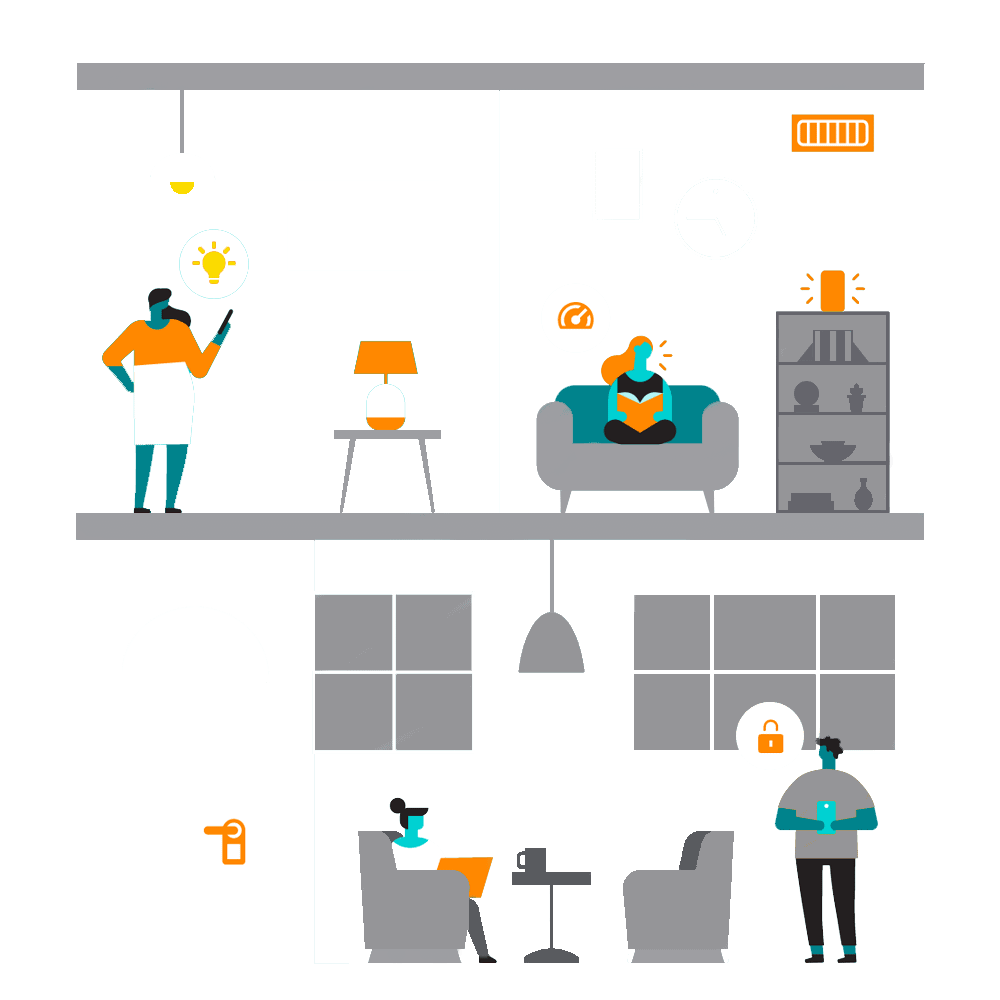 Make your Home smarter with Internet of Things
Making your home smart has never been easier
Make your Building Smart with Internet of Things
Make your Hotel smarter with Internet of Things
Welcome to TIXA Smart hotel, where hospitality meets the technology of tomorrow, where comfort, quality and high-tech luxury meet under the roof of affordability.
Make your Enterprise smart with Internet of Things
Make your Agriculture smart with Internet of Things
Tixa provides seamless integrations with major voice assistants and Industry Standards
Enjoy our devices with voice assistants and smart home ecosystem. You get products which support these out of the box.